Hello 9 Lives Comics backers!
We have an art progress update for you guys today for Inglorious Rex 2. Pages are coming along nicely, and artwork is being colored on a steady schedule:
Most of the supplemental book for Inglorious Rex 2 is done as well, although we are waiting on a few more pages from one artist.
We are planning to announce the winners of the art contest shortly, so stay tuned!
Have you backed Axcend: Level Up yet? All pencils for this book have been completed, and we are inking the pages now! For all artists, we also have an active fanart contest on the campaign for Axcend!
IGG: https://www.indiegogo.com/projects/shane-davis-axcend-level-up-1/x/23556882#/
9 Lives Comics: https://9livescomics.com/projects/axcend-level-up-vol-1/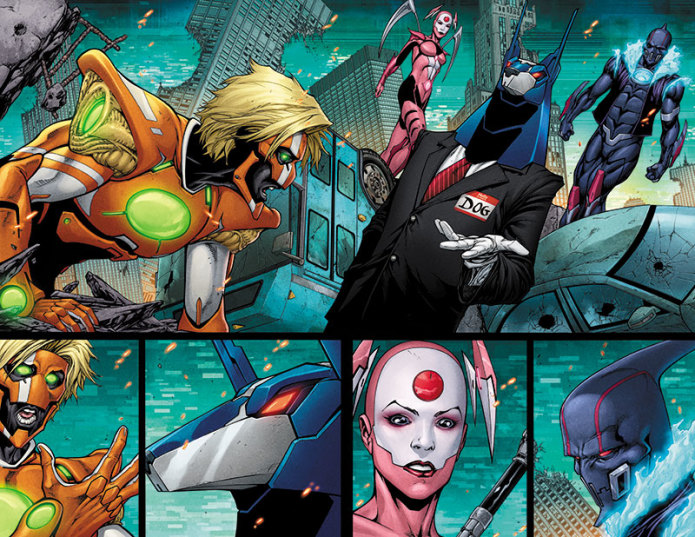 Thank you for your continued support! We are hard at work on this book, bringing you our best work, and we hopw you will enjoy it when it ships early next year!